Welcome to this week's Sunday Post. This feature is brought to you by The Caffeinated Book Reviewer, so swing by after you are done here and get the full list of participants!

  One by One by Ruth Ware
  Depends on Who's Asking by Lani Lynn Vale
  Layla by Colleen Hoover
  Courting Trouble by Kerrigan Bryne
  Fortune and Glory by Janet Evanovich
Nora Roberts is a gift. Serious!
When you're such an asshat on the Nora Roberts discussion thread, insisting you know more about publishing than Nora Roberts, and then Nora Roberts shows up to handle you.*

*Note to self: Find a way to work, "I have personally explained the process to you, Debra" into anything. pic.twitter.com/QfgiaE5hOI

— Amee Vanderpool (@girlsreallyrule) December 3, 2020
eARCs thanks to the authors and publishers:
Audio ARC thanks to Tantor Audio:
Paperback ARCs from Forever Romance:
Wednesday was my birthday. Tuesday  we had a snow day and Wednesday we had a 2 hour delay, so it was a GREAT birthday present!
Even with the snow day, the week felt LONG. We were all struggling. 2 more weeks until Christmas break, so we started planning all the fun stuff for that last week. One thing I love about middle school is that you can do a lot more fun Christmas stuff. In HS, the week before Christmas is all about testing-finals, state exams, etc.
Other than that, it was a fairly boring week. Woohoo!
So, whats new with you this week? Did you read any of the same books I did? Did you find any great book deals I need to grab ASAP? Let me know in the comments!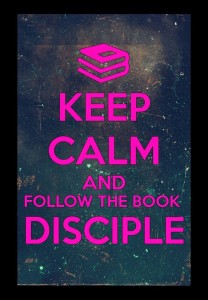 Please follow and like us:
Related Posts