Welcome to this week's Sunday Post. This feature is brought to you by The Caffeinated Book Reviewer, so swing by after you are done here and get the full list of participants!

  Ignite on Contact by Jaci Burton
  You're The One by Layla Hagen
  Trouble by Adriana Locke
  Adequate Yearly Progress by Roxanna Elden
I love John Krasinski.

January was ROUGH. Seriously, 2020 is not off to a great start if January is any indication. Sickness is a big problem this year-several schools have been closed for 2-3 days due to illness. There isn't enough lysol in the world to battle all these germs!
I had several doctors appointments this week which meant I took some time off work. That was enjoyable! Its nice to just have a morning to sleep in, catch up on things, watch some tv, etc.
Tuesday is my mom's birthday!! My mom is amazing-she still works a full time job, she is stunningly smart, and she is one of the reasons I am such a big reader.
So, whats new with you this week? Did you read any of the same books I did? Did you find any great book deals I need to grab ASAP? Let me know in the comments!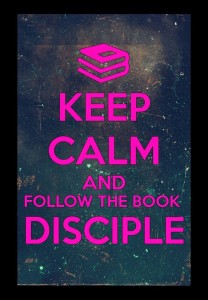 Please follow and like us:
Related Posts