Welcome to this week's Sunday Post. This feature is brought to you by The Caffeinated Book Reviewer, so swing by after you are done here and get the full list of participants!

  Loverboy by Sarina Bowen
  Hard to Hold by K. Bromberg
  A Warm Heart in Winter by JR Ward
  Trusting Skylar by Susan Stoker
I survived the 2 days before Thanksgiving break! I had to cover another class on Monday, but we all survived. There was LOTS of bribery and candy involved, but we survived and I'm okay with it!
Thanksgiving was low key for us. We didn't go anywhere (seriously-I work in a germ factory with positive COVID cases; I would feel horrible if I got someone sick). Dave and I made a turkey breast, stuffing, green beans, and a pumpkin pie (all gluten free). I was pretty proud of myself for cooking all that! The turkey breast turned out great too!
The rest of holiday break was low key as well-no crazy shopping or anything. I paid bills, did some instagram pics to get a head, and cleaned. My friend's birthday was Saturday and mine is Wednesday, so we got on Zoom Friday night and celebrated safely with our other friends. It was so great to see everyone and chat while also staying in my PJs and not needing an Uber! Social Distance birthday for the win!
Now we start the march towards Christmas! 3 weeks of school then Christmas break! I know the week before Christmas will be pandemonium, so I'm preparing now-printing coloring sheets, downloading fun videos, setting up fun Christmas games, etc. It's all about survival.
So, whats new with you this week? Did you read any of the same books I did? Did you find any great book deals I need to grab ASAP? Let me know in the comments!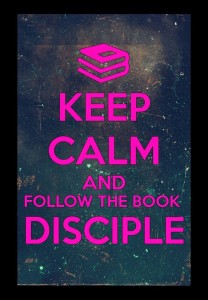 Please follow and like us:
Related Posts