Welcome to this week's Sunday Post. This feature is brought to you by The Caffeinated Book Reviewer, so swing by after you are done here and get the full list of participants!

  Blacklisted by Jay Crownover
  Bane's Choice by Alyssa Day
  Crazy Stupid Bromance by Lyssa Kay Adams
  Love is a Rogue by Leonora Bell
eARCs thanks to the authors and publishers:
Audio ARCs thanks to Tantor Audio:
Paperbacks thanks to the publishers:
I have OCD and one of my compulsions is picking at my nails and the skin around them until everything is smooth. I have bit my nails until the bleed before. Well, last week I bit at my nail and now its infected. It is incredibly painful, but the doc gave me some antibiotics so at least its starting to get better. My psychologist also switched my medication since the current meds are not doing enough to control my compulsions.
I think the stress from COVID and from the election is what is driving my anxiety. Seriously, its sort of just a constant low level state of anxiety that doesn't go away. The world is literally too much right now.
Otherwise, it was a pretty low key week. I binged season 1 of Evil. It was fantastic! Now I'm watching Mr. Mercedes. I listened to the audiobook, but my dad loved the show so I'm watching it now. It is also fantastic!
So, whats new with you this week? Did you read any of the same books I did? Did you find any great book deals I need to grab ASAP? Let me know in the comments!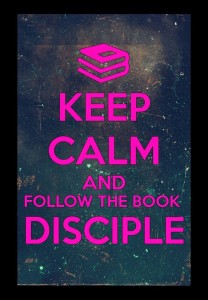 Please follow and like us:
Related Posts